History of the Foundation
– The history of the Japanese Lacrosse starts in April 1986, when a few students of Keio University,spurred by an interest in the sport of Lacrosse, visited the American Embassy. Both American and Japanese businessmen and lawyers were introduced to these students and the genuine promotion of Lacrosse began. "Through lacrosse the interaction of the younger generation in the world will foster friendship which will lead to mutual understanding" was the aim of these volunteers. For the first time in Japan, 10sticks were donated by Mr.Ross Jones(Vice President and Secretary of Johns Hopkins University) and Mr. Bob Scott(Director of Athletics of Johns Hopkins University) to Keio University.
– In June 1987, The Japan Lacrosse Association was founded. Initially "Volunteerism" "Amateurism" and "International Friendship" were the three main principles that were emphasized.
– In July 1987, Mr. Don Zimmerman (Coach of Johns Hopkins University) held a lacrosse camp for the first time in Japan. The following December, Yokota base team vs. Keio University (Yokota 12—Keio 2) was recorded as the first game in Japan.
– In April 1988, the Japan Lacrosse Student League (members of 7 Universities) was founded and the first Student League season was held. The following year, Johns Hopkins University and the Australian National Team were invited and the first International Lacrosse Friendship Games were held at the Komazawa Olympic Stadium. The Japan Lacrosse Club Team Association was founded in 1990.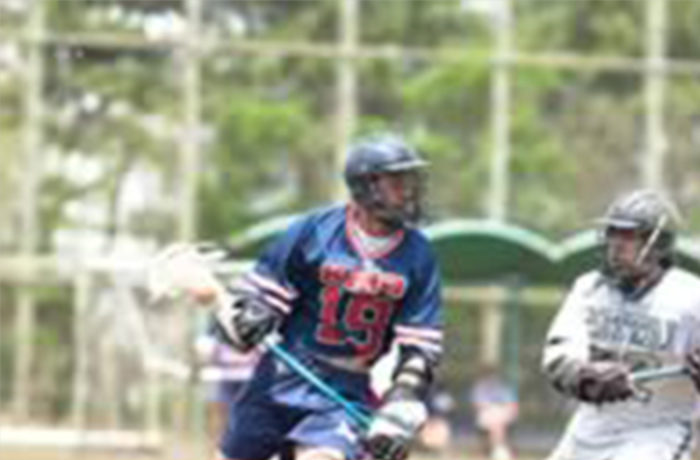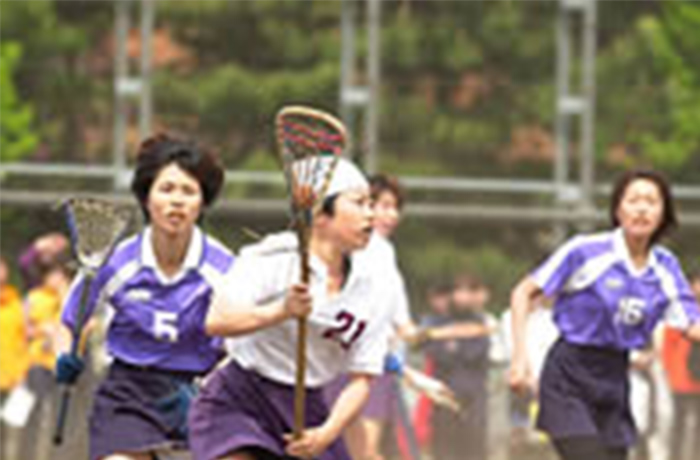 – Eastern&Western student teams and club teams participated in the first national tournament in 1990.
– Under-19(Men) first competed in the World Cup in 1992, the National Team (Women) first competed in the World Cup in 1993, the National Team (Men) first competed in the World Cup in 1994. JLA believes participation in these several World Cups had resulted in the recognition of Japanese Lacrosse throughout the world.
– For the first time, both World Cups, Under-19 (Men) in August 1996 and World Cup (Women) in May 1997, were held in Japan.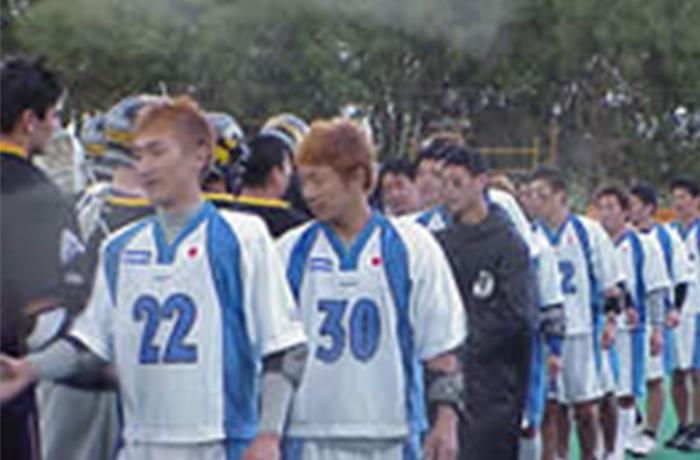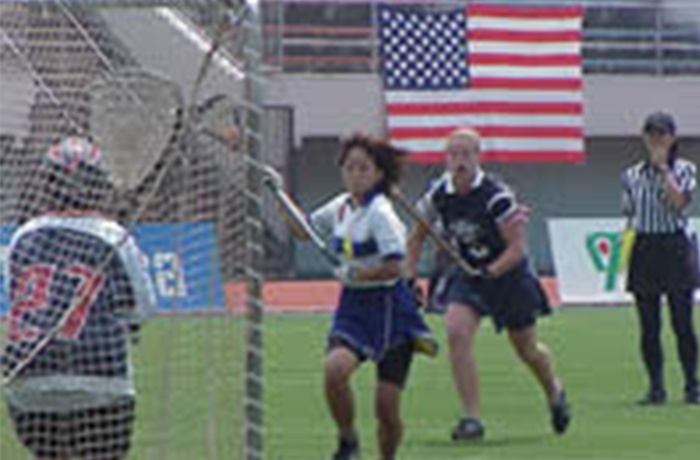 – The Committee for the promotion and development of Lacrosse in Asia has conducted training tours to China, Hong Kong, Korea and Singapore and successfully supported the International Lacrosse Friendship Games which were held in June 1999 in China.